Kitwe, Zambia
September 2015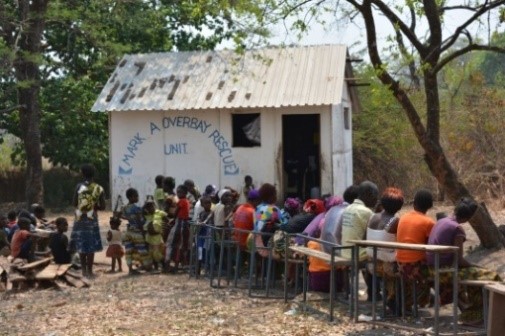 HALO Missions traveled to Kitwe, Zambia in September 2015 to provide medical care and educational assistance to orphans. There are currently more than 13 million orphans in sub-Saharan Africa due to the AIDS crisis, an estimated two million of which live in Zambia. Our volunteer missionaries paid their own travel, lodging and meal costs to ensure that donor contributions directly paid for the following: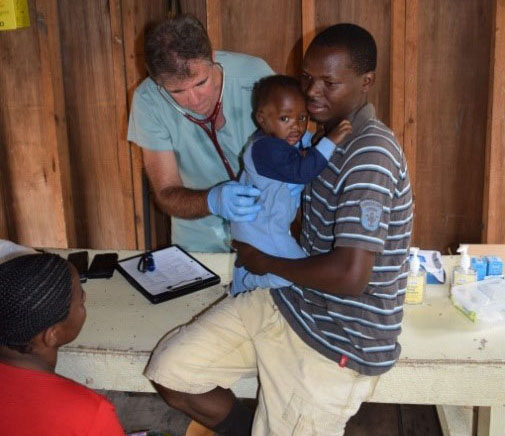 MEDICAL TREATMENTS: Dr. James T. Bopp traveled with HALO to help treat more than 600 AIDS orphans and caregivers for medical conditions, including malaria, parasites, ringworm, eye and tooth infections and severe wounds and burns. Some of the patients included: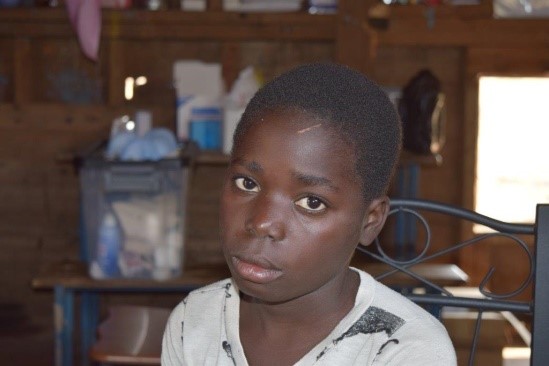 Alice: A 12-year-old girl who suffered a deep and serious lower leg wound that had not healed for five years. The open wound continued to grow, kept Alice from school and activities, and presented a risk that she could lose part of her leg. Dr. Bopp treated her with oral and topical antibiotics and provided wound care. Alice is now recovering nicely and will be able to attend school soon. HALO is following up on a weekly basis regarding her progress.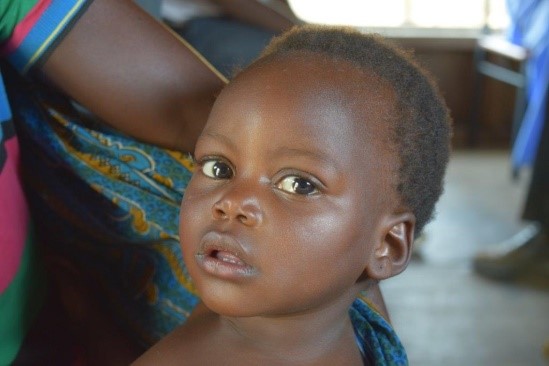 Susan: A female toddler who suffered from malaria and ringworm. Both conditions were easily treated with less than $5 worth of medications necessary to restore her health.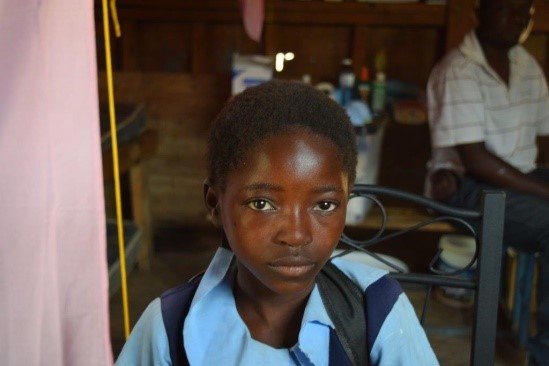 Ruth: A 10-year-old girl suffering from a three-year-long ear infection in both ears. This caused discharge and left her in excruciating pain, which interfered with her schooling. She was treated with simple antibiotics to restore her health, allowing her to return to a normal, active childhood.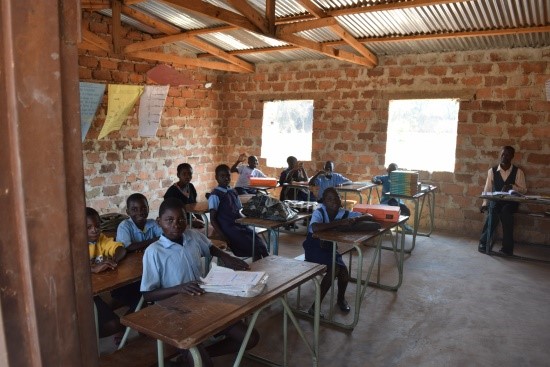 SCHOOL BUILDING COMPLETION: HALO donated funds to complete a stalled school construction project of adding a wing to a grade school in Lufwanyama, Zambia. (The project was halted for more than a year due to a lack of funds).

SCHOOL UNIFORMS: HALO purchased more than 100 school uniforms and supplies to permit the AIDS orphans in the Lufwanyama area to attend school. (Children in Zambia cannot attend school without uniforms).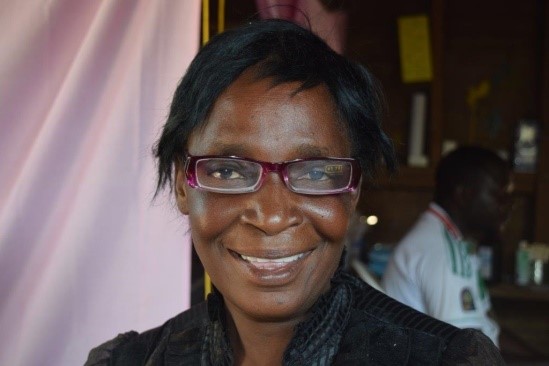 EYEGLASSES: HALO provided reading glasses to patients in need. One woman cried tears of joy after being able to read for the first time in many years.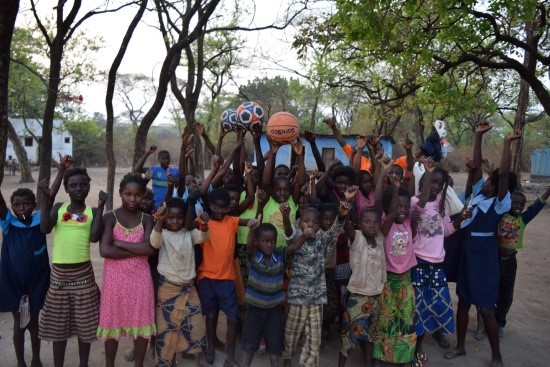 SUPPLIES FOR THE CHILDREN: HALO provided toothbrushes and toothpaste for more than 500 children.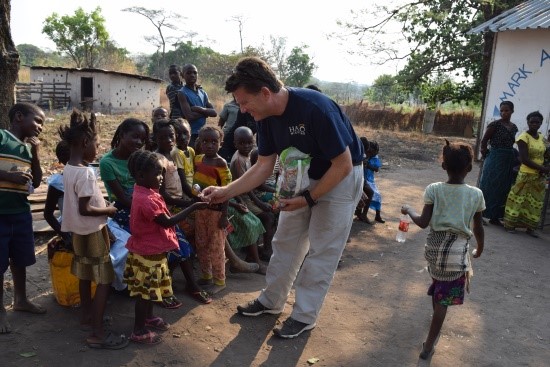 GIFTS FOR THE CHILDREN: HALO provided a basketball net, basketball, soccer balls, lollipops and other small gifts for the children. (The children were using a bucket hung to a tree and plastic bags tied together to play with).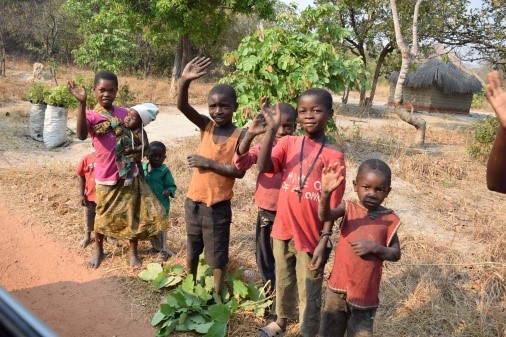 Plans are already underway for the next HALO mission, and we are continuing to work with Zambian hospitals to provide more advanced care to the AIDS orphans and their caregivers. Furthermore, we are working to purchase a medical mobile unit to help us travel to more remote locations to treat even more AIDS Orphans on our next visit.
Please check back for more information on our other missions.