HALO Missions Founders
International Volunteer Abroad Opportunities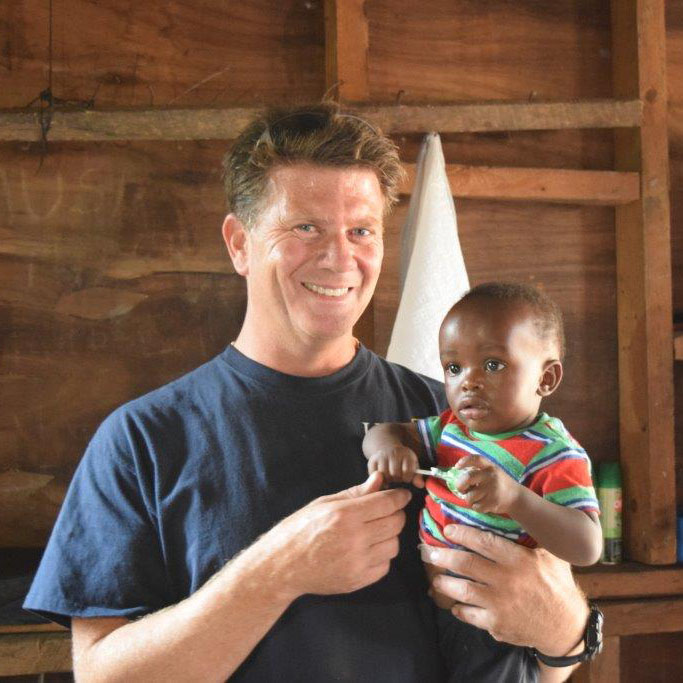 Christopher P. McGuire, Esq.
Christopher P. McGuire is a retired Judge and a former prosecutor. He has more than 20 Years of experience as a practicing attorney. Mr. McGuire worked at the US State Department and for the US Congress (1987-1993). He taught and studied in Beijing China in (1988). In 2010, he was an appointed diplomat at the East West Trade Conference in Xian, China. Mr. McGuire graduated from St. John's Law School in 1994 and is admitted to practice in New York State, the US Supreme Court, the Federal Court, Eastern District, the US Circuit Court of Appeals, and the US Military Court. Mr. McGuire has travelled extensively in Asia, Southeast Asia, and Africa, including business and goodwill trips to India, Thailand, Singapore, Bali, Turkey and Egypt. He is a long time benefactor of Wordvision, Doctors Without Borders, Americares, and the Save Darfur campaign.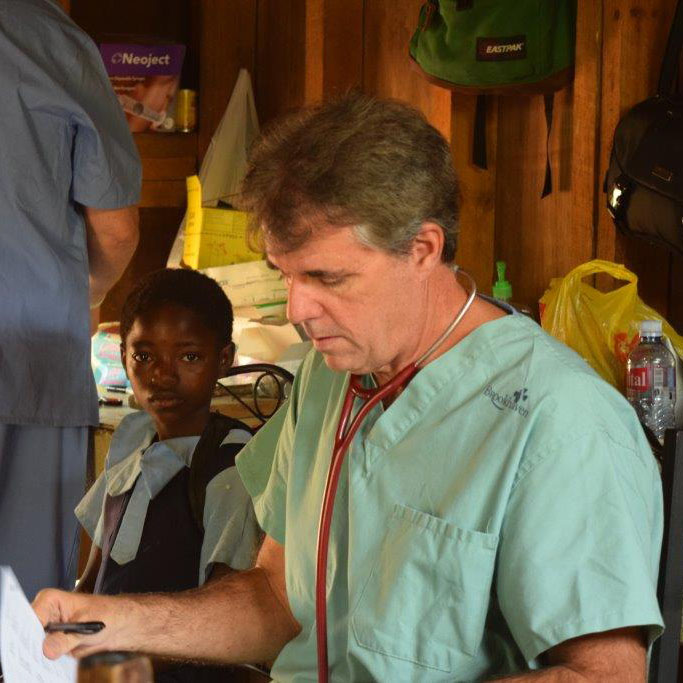 James T. Bopp, J.D., M.D.
Dr. James T. Bopp is the Medical Director of Stat Health, Sayville, New York. Stat Health specializes in emergency care and internal medicine. Prior to opening Stat Health, Dr. Bopp was the Medical Director at Brookhaven Hospital, and directly supervising the emergency room. In addition Dr. Bopp is a licensed attorney.