News

HALO Missions Helps Provide Medical Care for More Than 600 Children in Zambia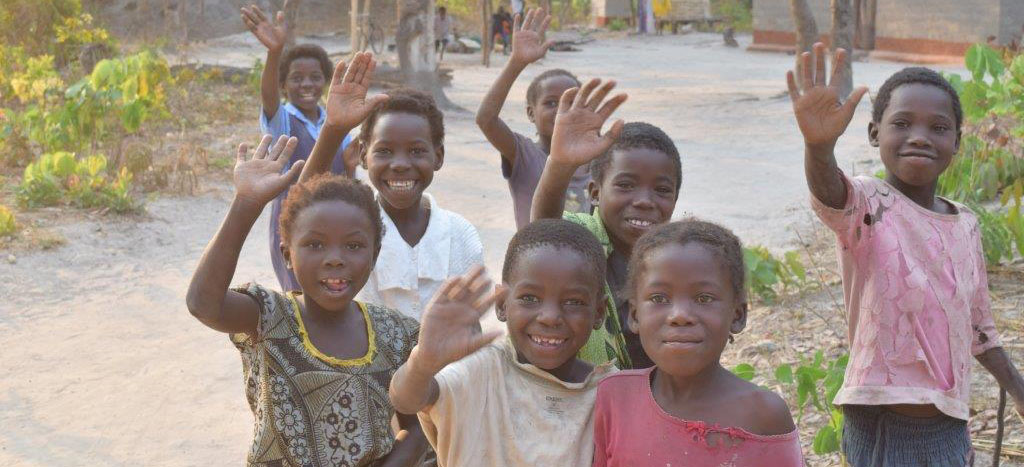 Several orphans greet the HALO Missions volunteer team as they arrive in Kitwe, Zambia during the September 2015 mission trip to the region.
HALO (Health and Learning for Orphans) Missions, based in Central Islip, New York, recently made a mission trip to Kitwe, Zambia in the province of Lufwanyama. While there, HALO collaborated with Teen Missions International to provide supplies and medical care for more than 600 children who are orphaned as a result of the AIDS epidemic in the region.
During the trip, the group treated the orphans and their caregivers for malaria, parasites, ringworm, infections, wounds, burns and other injuries. The team also donated funding for the purchase of more than 100 school uniforms and to complete an unfinished wing at the local elementary school. To promote continued good health, the children were also given toothbrushes, toothpaste, eyeglasses, sports equipment, treats and other gifts, supplied by various charitable organizations. There are currently more than 13 million orphans living in Sub-Saharan Africa -- two million of which are from Zambia alone. Many of these children live without adult supervision, are in need of medical attention and cannot attend school because they cannot afford the necessary uniforms and supplies.
HALO Missions is run entirely by volunteers whose travel expenses are paid for by missionaries. This ensures that all monetary donations to the organization will directly support medical treatment and educational supplies for the children. HALO Missions is a registered non-profit charity formed by former Patchogue Village Justice Christopher P. McGuire and former Brookhaven Hospital Medical Director Dr. James T. Bopp.
"This mission was as much a gift for us as it was for them," says Mr. McGuire. "There isn't a price that can be put on the joy we felt helping them."
HALO is currently coordinating with a local Lufwanyama hospital for its next mission, scheduled for October 2016. "Our aim for the next mission trip is to provide advanced care at a local hospital, in addition to the general care we provided on this one," says Dr. Bopp.
Doctors and nurses interested in signing up for the upcoming or future medical missions trips, and individuals wishing to contribute or volunteer should click on the get involved links from the home page.