News

October 2018: HALO Missions Traveled to El Salvador
In October 2018, HALO traveled to El Salvador where it built bathrooms, cafeterias and schools for disabled children, fixed leaky roofs, fed hundred of families in poor remote areas, restored school furniture, performed medical care including surgeries at local hospitals and dental care for children. We have committed to continue to work with the schools to make additional improvements in El Salvador over the next year.
June 2018: Zambia mission Video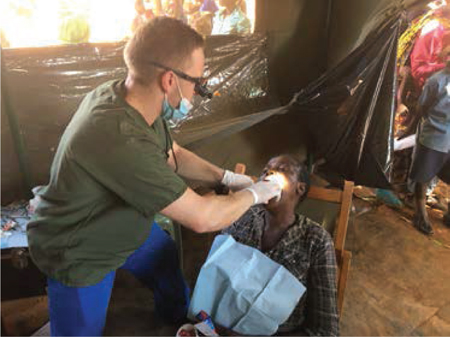 In September 2017, HALO traveled to Zambia with Dr. Bopp, our Medical Director, Dr. Stone and Dr. Paula, our ophthalmologists, Dr. Harrison and his team of 5 dentists, and 2 nurses. We are excited to report the following results:

Medical Care: We provided medical care and assistance to orphans and their caregivers in Ndola, Zambia. Our teams worked tirelessly to triage and treat approximately 2,400 patients. Many were screened and a!ended to for AIDS, malaria, parasites, infections, wounds, cataracts and eye diseases, dental and other ailments.


Dr. Baxter performing tooth extractions.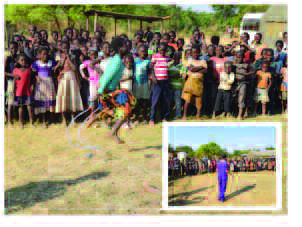 HALO Missions has completed a second mission trip to Zambia, this time visiting the villages of Lufwanyama and Chingola. In this trip, HALO Missions provided medical care and assistance to orphans and their caregivers. This year we were able to to triage and treat approximately 2,400 patients. In addition to the medical care, we also provided the children with school uniforms so they can attend school and recreational games, such as soccer balls, for them to play with in their spare time.


Several orphans playing around with one of our dental assistants.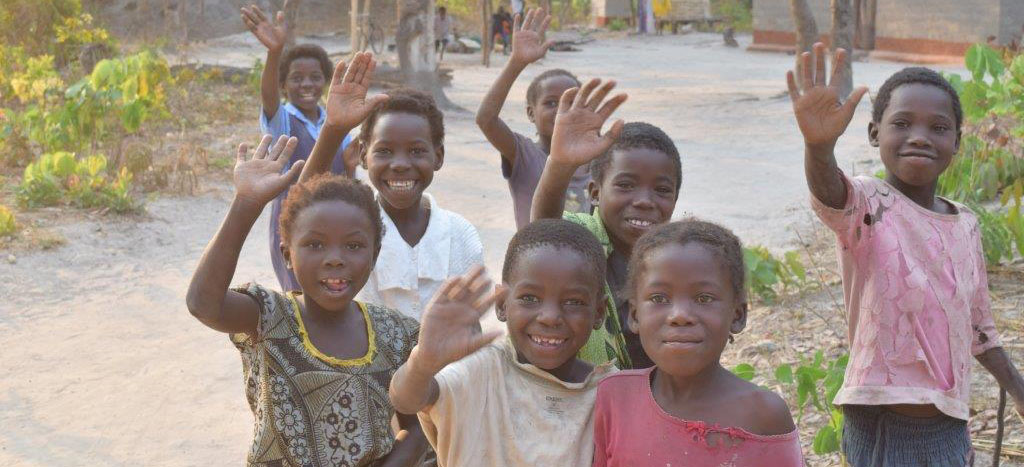 HALO (Health and Learning for Orphans) Missions, based in Central Islip, New York, recently made a mission trip to Kitwe, Zambia in the province of Lufwanyama. While there, HALO collaborated with Teen Missions International to provide supplies and medical care for more than 600 children who are orphaned as a result of the AIDS epidemic in the region.


Several orphans greet the HALO Missions volunteer team as they arrive in Kitwe, Zambia during the September 2015 mission trip to the region.
Doctors and nurses interested in signing up for the upcoming or future medical missions trips, and individuals wishing to contribute or volunteer should click on the get involved links from the home page.